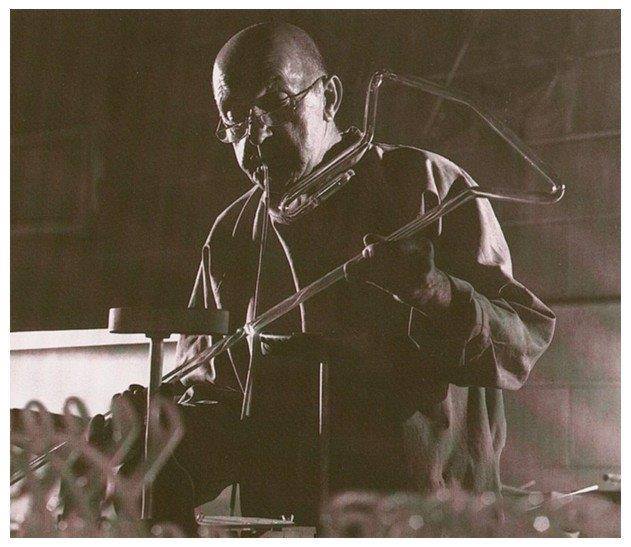 In 1917 after finishing a sign lettering correspondence course, our grandfather (and great grandfather!) Alcide Mandeville founded our company in his backyard garage on Summer Street in Central Falls Rhode Island. He hand lettered paper signs and windows, the outdoor business signs and commercial sign standards of the day.
His sons Bertrand, Roland and Raymond joined him over time and expanded the company's sign fabrication capabilities. In the late 1940's neon signs were the rage, and Roland, having returned from World War II, went to New York City for training. The company expanded their outdoor business sign offerings to include ornamentally shaped sheet metal signs with exposed neon, which defined the era.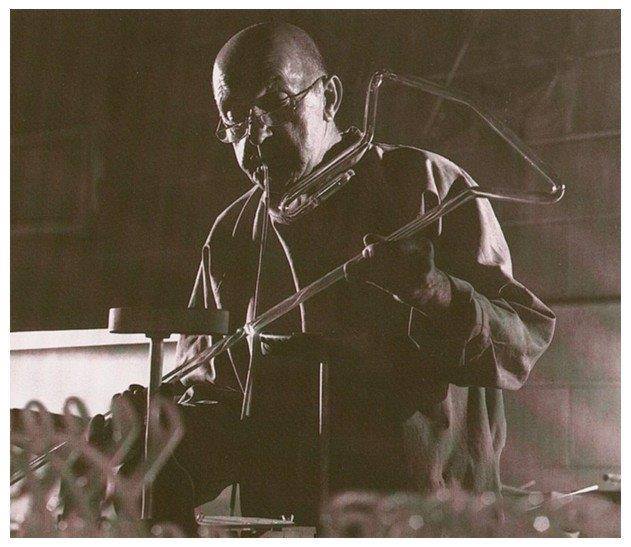 The sixties and seventies brought opportunities to expand their commercial sign work to a national level. The company manufactured and installed both the Dunkin Donuts signs and the iconic shingled roof systems, with a fleet of trucks dispatched as far away as North Dakota. That success was followed by national sign programs for Cumberland Farms and the Melville Corporation, the former parent company of CVS. Roland took over as company President in the mid-seventies after his brother Raymond died suddenly.
Roland's tenure as President pushed the company to new heights, both in serving a wide variety of commercial sign customers, and the unique sign types and outdoor business signs manufactured. He was a stickler for precision and was able, at a glance, to detect a slight flaw. That focus served to further establish Mandeville Sign as the source for top quality precision-made commercial signs. Roland became a snowbird in 1989 and enjoyed 10 plus years of retirement.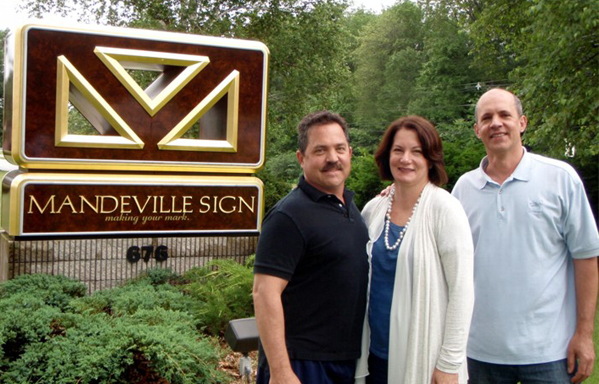 Our current management team consists of Roland's children - Jeanne, Tom and Jim Mandeville. Tom and Jim started in their teens, learning the business from the ground up, and Roland was quick to instill a "customer first" philosophy. They learned each step of the sign manufacturing process in a hands-on environment, supervised by some of the best talent in the industry. After college graduation, they both joined Roland and assumed positions in purchasing and project management. Technology was rapidly taking hold in the sign industry, and the company embraced every opportunity to expand capabilities. Jeanne took a longer route to the family business. After graduate school, she worked as a management consultant for then Price Waterhouse. Timing was perfect for Jeanne to join the family team as she brought accounting and IT systems experience just as business and project complexity were demanding greater efficiencies.
Today our management team of Tom, Jim and Jeanne Mandeville is enhanced by a select group of project managers, engineers and sign designers that have broad capabilities and depth of industry knowledge. We continue to support our customer's business growth by utilizing the latest in materials and technology, supported by a keen eye for value and return on investment.
In 2015, Tom's son David continued the tradition and became the fourth generation to join Mandeville Sign.